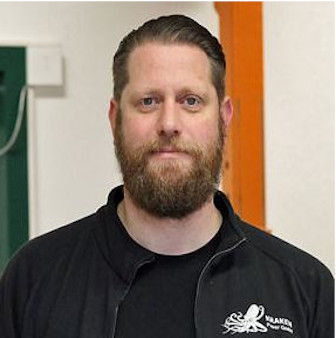 Dr. Carl Thiede
Managing Director, Founder
Carl spent 7 years at the Technical University of Berlin as an expert in mechatronic systems. As part of the University's Mechanical Engineering Department, he was responsible for medical device engineering industrial projects. He later became responsible for pressure tolerant systems developments used in underwater robots. In 2011, Carl received his PhD on pressure tolerant applications in underwater robots. Since 2020 he is Managing Director of Kraken Power together with Greg Reid.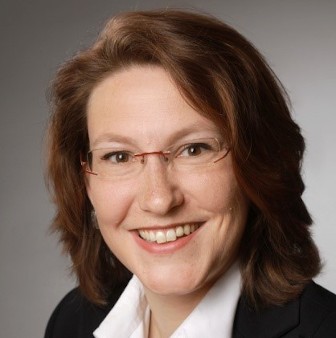 Katharina Alm
Director Finance
After her successful study of business and administration Katharina started as an assistant to the management at a VR-Bank in Germany. In 2008 she moved to a large tourism company in the position of deputy head of controlling.  In this position, the supervision is responsible for a turnover of 300 million euros per year and cost monitoring of approximately 80 employees and about 50 travel agents. In 2016 she moved to an architect and engineering office in Rostock. There she headed the controlling department. Since March of 2018 she is a part of the success story of Kraken Power GmbH.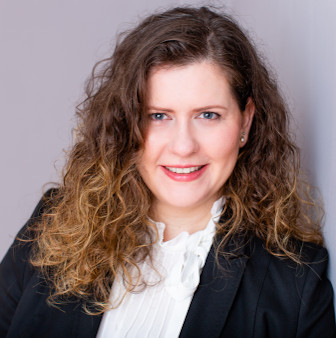 Bianca Souffrant
Director Communications / HR
Bianca worked at a bank before she went to Rostock to study English and American Studies at the Rostock University. Afterwards she worked at the Biomechanics and Implant Technology Research Laboratory (Forbiomit), which belongs to the University of Rostock. Subsequently she worked at the University Eye Department and the AKM Graal-Müritz before she went to be part of the Kraken family.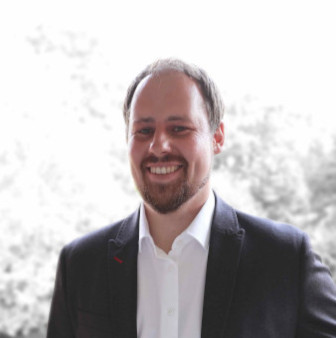 Alexander Brast
Project Manager
Alexander has never really been able to detach himself far away from the sea. That's why he moved to Rostock to study mechanical engineering and returned again after an excursion in the aviation industry and Germany's largest port city.In the meantime, he gained experience in managing strictly regulated projects and scientific work.Being part of Kraken now since 2020, he coordinates customer requirements together with the team.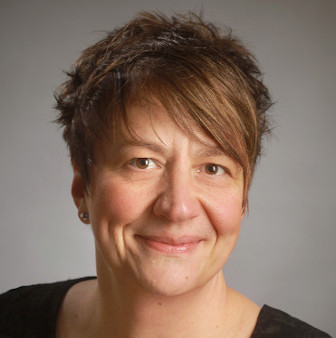 Bärbel Saß
Purchasing
Originally starting in the catering trade, a change of training in the commercial direction followed after family planning and realization. For 21 years she worked in two medium-sized companies. She gained experience in the reception area, from customer service and sales to technical assistance and invoicing.  From December 2018 she has a new challenge in the area of purchasing to prove herself in the Kraken Power team.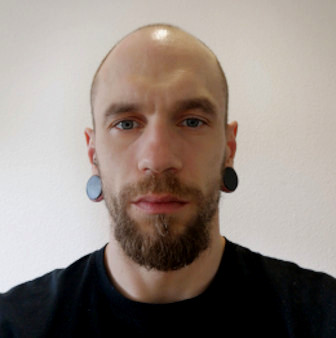 Michael Puchner
Logistics
After completing his training in the logistics sector, Mr. Puchner worked for several large German companies in the logistics sector. Short trips to the sales department followed. Mr. Puchner joined our company in 2019 and has been responsible for merchandise management and shipping since then.